Warwick University: Vice chancellor apologises for mistakes over rape chat scandal (BBC)
Warwick University: Vice chancellor apologises for mistakes over rape chat scandal
The vice chancellor tells the BBC: "I should have reached out sooner" to speak to female students targeted by abusive men.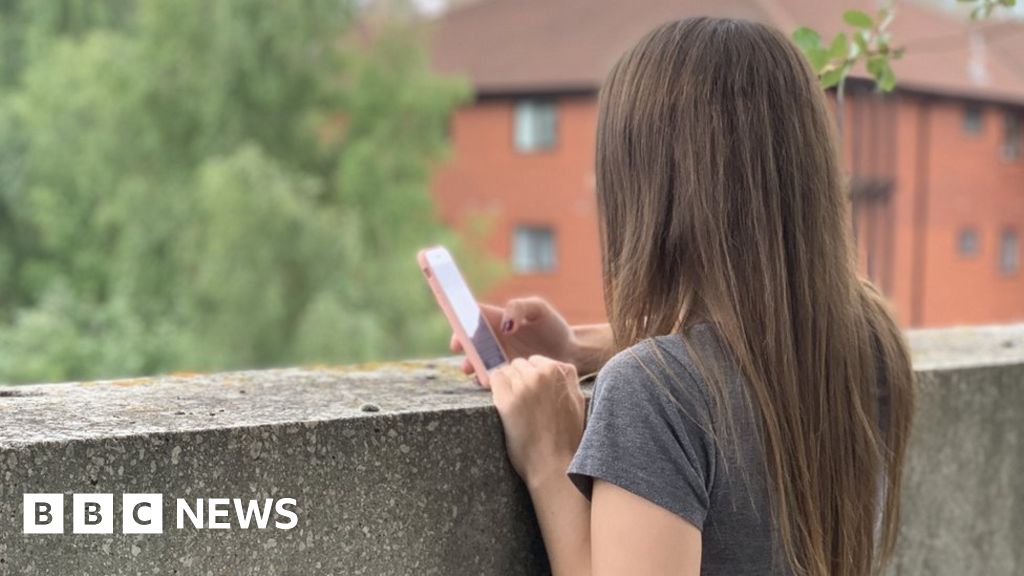 Extract:
Warwick University's vice chancellor has apologised for the way it responded to complaints from female students targeted with rape threats.
Stuart Croft admitted personal and institutional failings, saying there must be "profound changes" to the way the university deals with complaints…
In an interview with the BBC, Mr Croft said: "We are genuinely sorry. We have got this wrong. We have not supported them enough. We have not communicated enough."…
Two women are suing the university for discrimination and negligence.
One of the women – who was subsequently forced to sit an exam alongside one of the men disciplined in the case – says even though Warwick has apologised, it still has not learned from the case…
Speaking publicly for the first time, Danielle – not her real name – said the incident happened, despite her efforts to arrange a separate room for her own use.
Explaining her reasoning, Danielle said: "I didn't want people to look at our case and think 'I'm never going to complain when something like this happens to me'.
"I wanted an ending that says 'OK things might go wrong but there's always a way that you can challenge that'."…
Last year, Warwick launched an investigation into a Facebook chat in which male students sent each other sexually violent messages about fellow female students.
Some of the messages were racist. Others referred to graphic descriptions of gang rape and genital mutilation.
Many of the women targeted in the chat were close friends of the men who sent the messages.