The Warwick Uni Rape Chat Scandal (BBC)
The Warwick Uni Rape Chat Scandal
Revealing new details about the Warwick Univeristy rape chat scandal.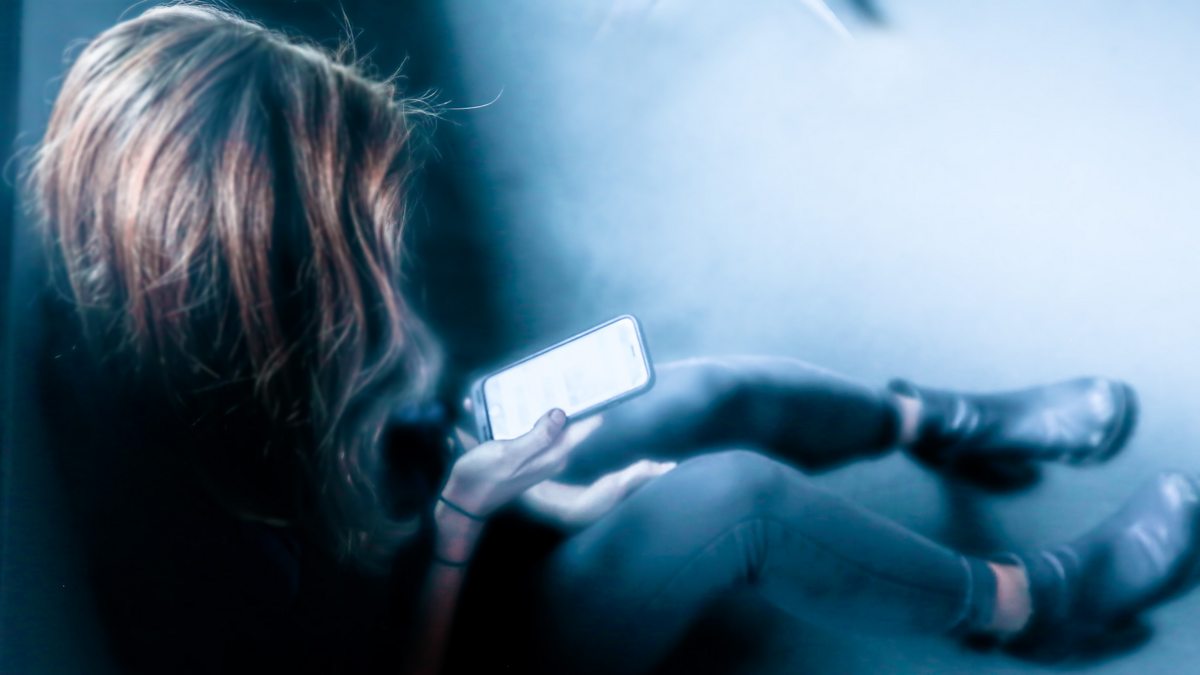 The BBC has released a documentary about the experience of several female students at Warwick University, including two clients of ours.
They found a group chat detailing graphic threats of rape against themselves and other female students at the University.
After an internal investigation, one student was given a lifetime campus ban, two were given 10-year bans, and two more were excluded for a year. Subsequently, two of the men then had their 10-year bans reduced to just 12 months.