Students Accuse Former University of Illinois Professor of Sexual Misconduct (CBS News)
One of our plaintiffs, Vina Sun, talks to CBS News about the abuse she endured from Professor Gary Xu at University of Illinois Urbana-Champagne.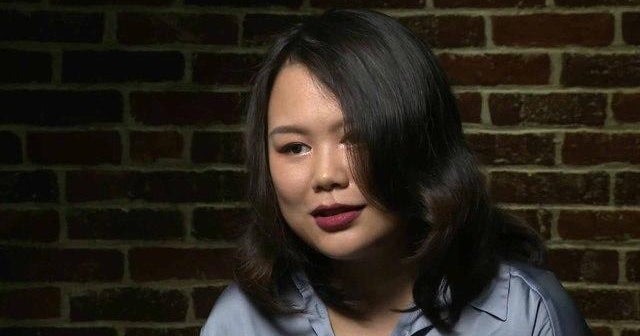 Students accuse former University of Illinois professor of sexual misconduct
Two former students at the University of Illinois at Urbana-Champaign are accusing a former professor of sexual, physical and emotional abuse. They filed a complaint in federal court, claiming the university is protecting Gary Xu despite numerous allegations and complaints against him. Meg Oliver sat down with one of the women, Vina Sun, who told us Xu abused her for about two years, using the fact she was an international student against her.