Jef McAllister featured on Woman's Hour to discuss revenge porn legislation (BBC Radio)
BBC Radio 4 – Woman's Hour, Marilyn Monroe, Revenge Porn, Book of Breasts
Programme that offers a female perspective on the world. Presented by Jenni Murray.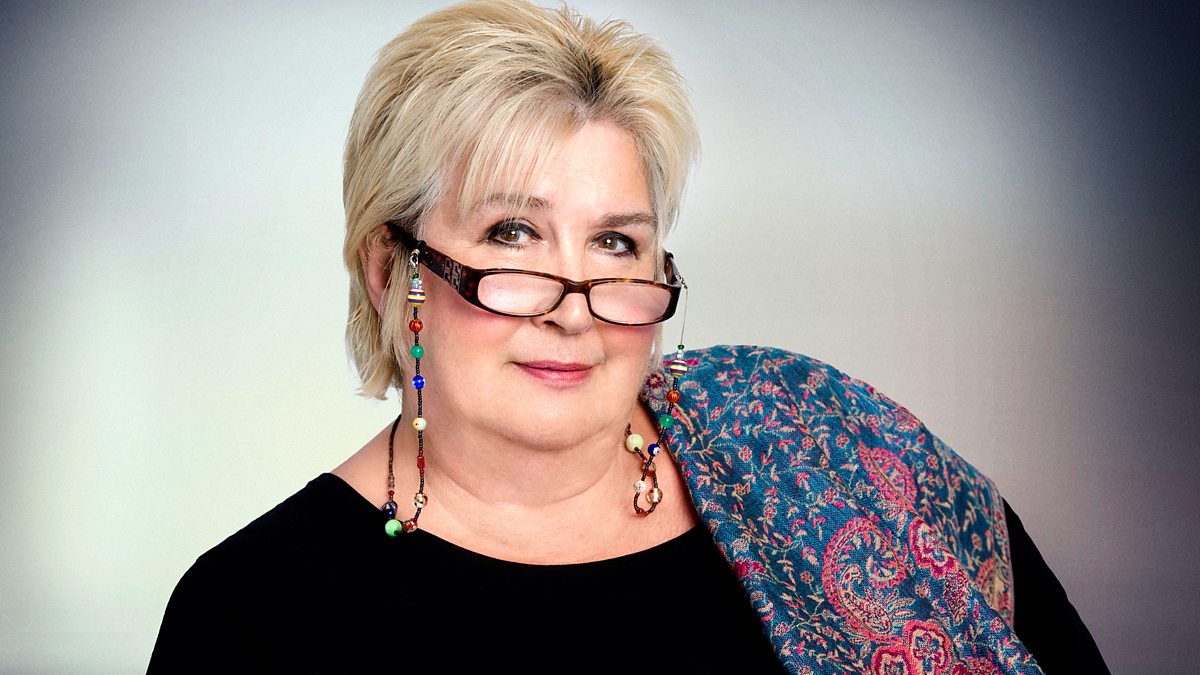 Extract:
American YouTube star Chrissy Chambers is aiming to make legal history in England as the first person to seek both damages and the criminal prosecution of a former partner, who she accuses of secretly filming and posting revenge pornography of her on the internet.
(…)
And to discuss the importance and complexity of the legal challenge, Jenni is joined by the US-UK lawyer Jef McAllister, Managing Partner of McAllister Olivarius.