Is Title IX Creating a College Quasi Court? (Inside Higher Ed)
Title IX practice becoming more legalistic
Administrators and legal experts say yes—and that recent regulatory changes have deterred victims from reporting.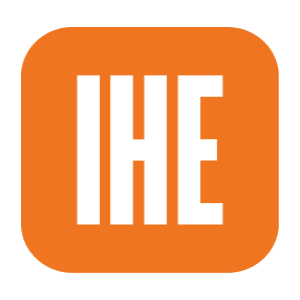 Extract:
The Biden administration is preparing to release its own revised Title IX guidance, a decision that was expected to come in April this year and has now been delayed.
When asked about the delay, a department spokesperson said the administration is "taking the time necessary to prepare a set of proposed Title IX regulations that ensure schools are providing students with educational environments free from discrimination. In line with this goal, the department anticipates releasing the proposed regulations in the coming weeks."
Title IX administrators are hoping the new guidelines will address issues that have led to Title IX looking more like a legal process then a disciplinary one. They want more flexibility and less prescriptive regulations, clear policies, and a policy that will, as Carter put it, "stand the test of time."
"Just give the institution the goal and give them a lot more flexibility about how they get there," said Carter.
Carter said that the constant changes to Title IX between presidential administrations "will continue to disrupt the schools' ability to provide safe learning environments if they are continually having to bounce back and forth between doing things one way and doing things another."
After the Biden administration releases its proposed guidelines, they must undergo a process of public review before they go into effect.
Kelsey Murrell, a lawyer, said she hopes the new regulations move away from this current legal approach.
"I want to see a better understanding that we are not in a court of law," said Murrell. "That's the whole point of going to Title IX instead of going to the police or suing in civil court. I think people often conflate the two. The goal here is not punishment or compensation even, it's about safety."