Inside the Warwick University rape chat scandal (BBC)
Inside the Warwick University rape chat scandal
Anna found her friends' sexually violent online chat – and saw she was mentioned hundreds of times.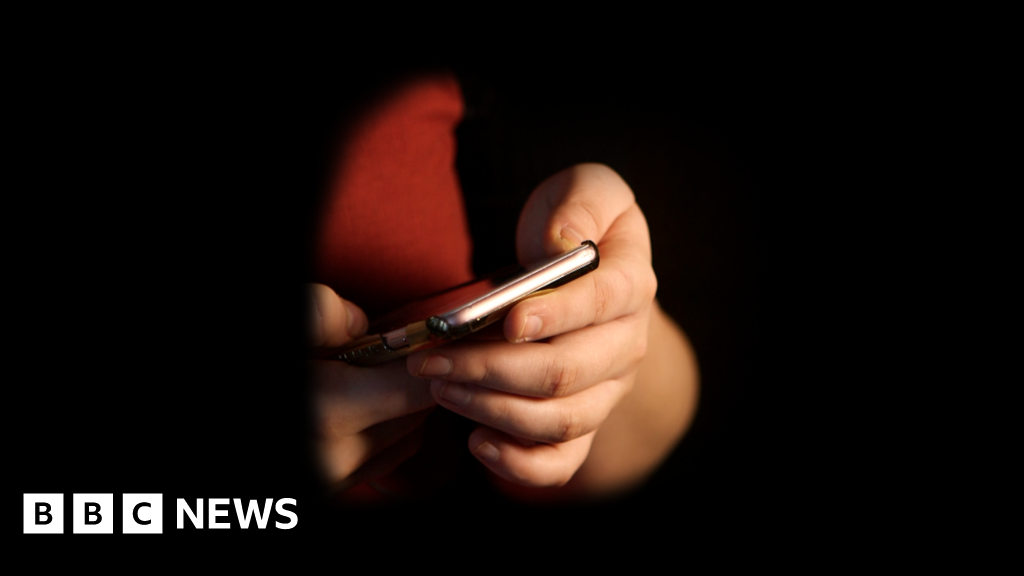 Extract:
The case at Warwick has raised questions about how universities deal with serious sexual misconduct and problems arising in online chat groups.
The university has since launched a review into its disciplinary and appeals processes, which is due to conclude in summer 2019.
Prof Croft told the BBC he hoped the review would "demonstrate our learnings and help our community to better live our values".
But there has been no sense of closure for the women involved. Anna, now in her third year, is revising for her final university exam on Friday.
"The university caused so much pain and so much damage and this is carrying on over a year later," she says.
"The trauma of feeling strong enough to come forward and being punished for that by the university is probably the most damaging part of this.
"I don't want to go to my graduation. I just can't wait to never have to go to Warwick ever again."