Here's Why It's Important Not To Speculate On What Happened To Sarah Everard (Grazia)
Here's Why It's Important Not To Speculate On What Happened To Sarah Everard
A Met police constable, Wayne Couzens, has appeared in court at the Old Bailey accused of murdering and kidnapping Sarah Everard. But we shouldn't speculate on what happened.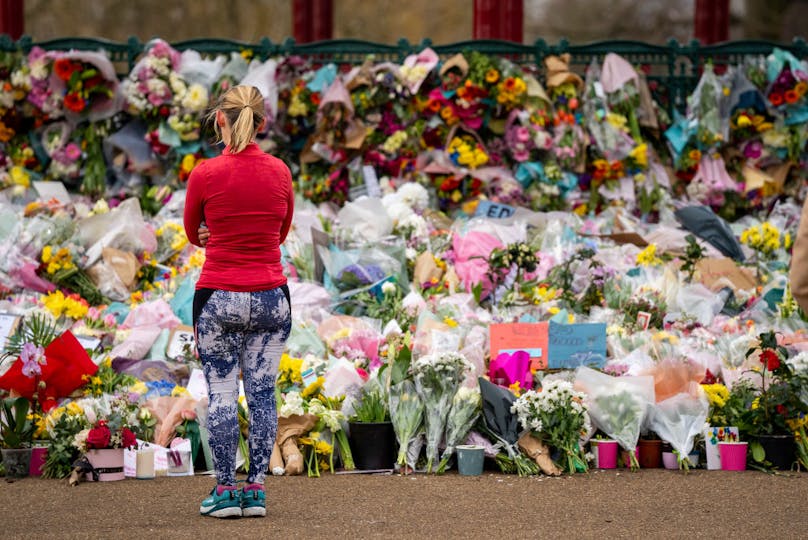 The conversations we are having are important – but it's worth also ensuring they're not breaching contempt of court laws.
Georgina Calvert-Lee speaks to Grazia about why it's important that people are careful when speculating about the trial of Wayne Couzens.
Extract:
'Widespread social media comment may cause a trial to be relocated; but the individual who made the speech or posted the social media comment may face a fine or imprisonment for contempt of court,' said Ms Calvert-Lee.
This does not mean there has to be a social media blackout though – more women than ever have found social media an important place to meet and talk, and that is still possible. Ms Calvert-Lee adds: ' It is OK to discuss general issues of public interest which arise, for instance the general safety of women walking along the street, or concerns about policing, but some discussions are not OK. Assuming the accused is guilty is likely to be considered prejudicial; disclosing any previous convictions any accused person may have while they are awaiting trial is prejudicial; and could give rise to contempt of court proceedings.'