For lust and money: when online sexual encounters end in despair and death (South China Morning Post)
For lust and money: when online sexual encounters end in despair and death
Sextortion syndicates in Asia and Africa are raking in millions from targets in places such as Britain, enabled by wire-transfer services and cryptocurrencies, while ill-equipped authorities are struggling to keep up with swiftly evolving technology.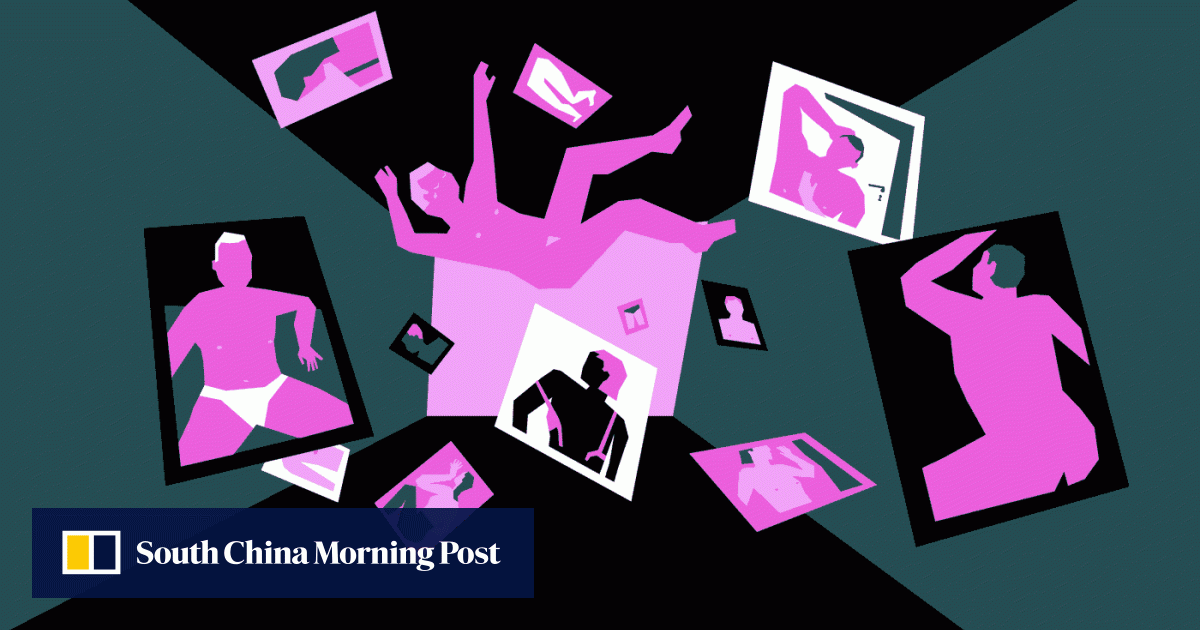 Extract:
Honza Červenka – an associate with law firm McAllister Olivarius, which specialises in cases of discrimination and abuse in Britain and the US – said he had seen in recent months an increasing number of people trying to profit from different forms of image-based sexual abuse, mostly through new platforms such as OnlyFans.
(…)
An OnlyFans spokesperson said the company had a team manually reviewing identities and applications, while it also used software to verify the authenticity and integrity of content such as selfies with identification provided by potential creators.

She said the platform goes "above and beyond [its legal obligations] by using a combination of software, human monitoring and community reporting to help keep users safe," adding that images of minors were removed as soon as possible.

But Červenka said platforms such as OnlyFans had "unfortunately opened the door for monetising [abuse], where the attacker can collect cash for making some materials available publicly". He said this had become a trend, as had the use of deepfakes – sexual photographs and videos generated using artificial intelligence, making them look more real than other digitally manipulated content.