Florida International U's disgraced president is back (Inside Higher Ed)
Florida International U's disgraced president is back
Florida International University's president is returning to campus as a professor—to the tune of $377K per year—after a sexual harassment scandal.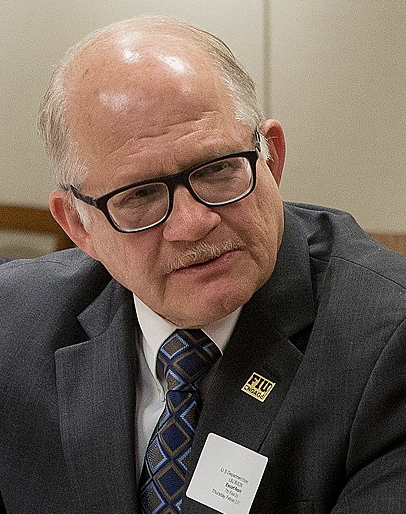 Extract:
Mark Rosenberg, Florida International University's longtime president, stepped down in January. He initially said it was due to a family matter but later admitted that he'd been accused of inappropriate conduct involving a subordinate.
Rosenberg, who is also a tenured professor of political science at FIU, has since been on research leave, receiving his full presidential salary of $502,579.
Now he plans to return to the faculty in the spring term, co-teaching two courses (the university initially said he'd be teaching just one course per term) at a salary of $376,934. He's eligible for a $30,000 research budget and a staff assistant, as well.
(…)
Ann Olivarius, a sexual discrimination and harassment lawyer, in a statement said that FIU was "passing the trash," a term used to describe how academic institutions have been known to quietly allow harassers to move on to other colleges and universities. In this case, however, FIU is accused of "passing the trash" to itself.