Ex-student sues Cambridge University over harassment complaint (BBC)
Ex-student sues Cambridge University over harassment complaint
Dani Bradford, 21, says she isn't satisfied with how Cambridge University handled her case.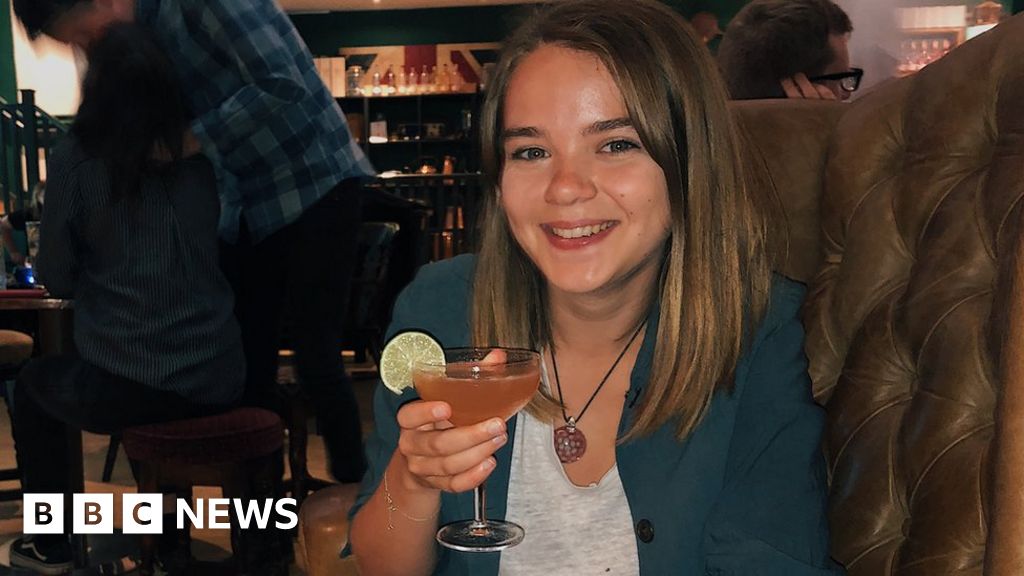 Extract:
Dani says she didn't feel supported by the university's procedure and has decided to sue in the hope it will "force some real concrete changes".
She added: "I would not be able to say to others the university will protect you if you go through something similar.
"There needs to be a procedure that is created by specialists that have trained and worked with survivors so there is still a fair investigation."
The University of Cambridge says it's changed the way it deals with harassment and sexual misconduct complaints.
In a statement it said: "We accept that in the past the adoption of the criminal standard of proof in our disciplinary process has affected students' confidence in the procedure and was out of line with other universities.
"To help counter this the university put in place additional measures specifically targeting harassment and sexual misconduct and offers specialist support to students who have been subjected to any form of sexual misconduct."