Dr. Olivarius quoted in Inside Higher Ed on FIU Resignation
Dr. Ann Olivarius is quoted in an Inside Higher Ed story on Florida International University President Mark Rosenberg resigning over sexual misconduct.
President resigns at FIU for causing colleague 'discomfort'
Mark Rosenberg's resignation from Florida International is the second high-profile presidential departure this month. Boards appear to be taking evidence of inappropriate behavior more seriously, experts say.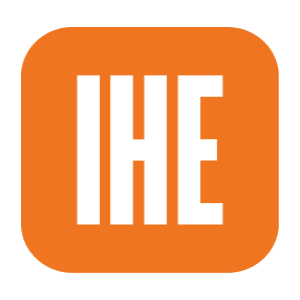 Extract:
Before the Me Too movement—which brought about a deeper understanding of sexual misconduct and harassment—presidents and boards may have been more likely to ride out an investigation before deciding the fate of the president. Now, if a president knows they've acted inappropriately or violated college policy, they may step down before the issue is aired publicly.
"Often enough, people will have the benefit of the institution and their colleagues and everybody in mind when they think about this," Reilly said. "They know they made a mistake. I think a lot of people would feel like, 'Well, all right, I just gotta move on now and let the institution move on beyond me.'"
They may also step down to slow or stop an investigation into their behavior, said Ann Olivarius, a Title IX lawyer who represents individuals who have been harassed.
"Sometimes you avoid putting bad news on record" by stepping down before an investigation is complete, Olivarius said.
Olivarius also noted that misconduct allegations and inappropriate behavior can erode the "moral leadership" of a college president. Brian Mitchell, a former president of Bucknell University and co-author of Leadership Matters, echoed her thoughts.
"These are public jobs," Mitchell said. "People may make mistakes, but they're not just a job—they are a job that carries with it a public trust."
In addition to saving face, there are other reasons why a president might choose to resign—or not—before an investigation into their behavior. The financial agreements tied to their departure, for example, may influence how willing they are to step down. Age may also play a role.
"If you were a younger president or chancellor and you at least believe the facts were in dispute—that people were claiming things about you that were unfair, unjust or didn't happen—you might be much more likely to go through the process" of an investigation, Reilly said.
Olivarius offered one possible solution for curbing sexual misconduct and inappropriate behavior by higher education officials: fines.
"You start to come for people's pocketbooks, and all of a sudden maybe having sex is not quite as important," Olivarius said. "They should have to be charged monetary payments for misconduct or for taking advantage of their power in their situation."