Couple win 'race discrimination' adoption battle (BBC News)
Couple win 'race discrimination' adoption battle
Sikh couple Sandeep and Reena Mander have won nearly £120,000 in damages from a council.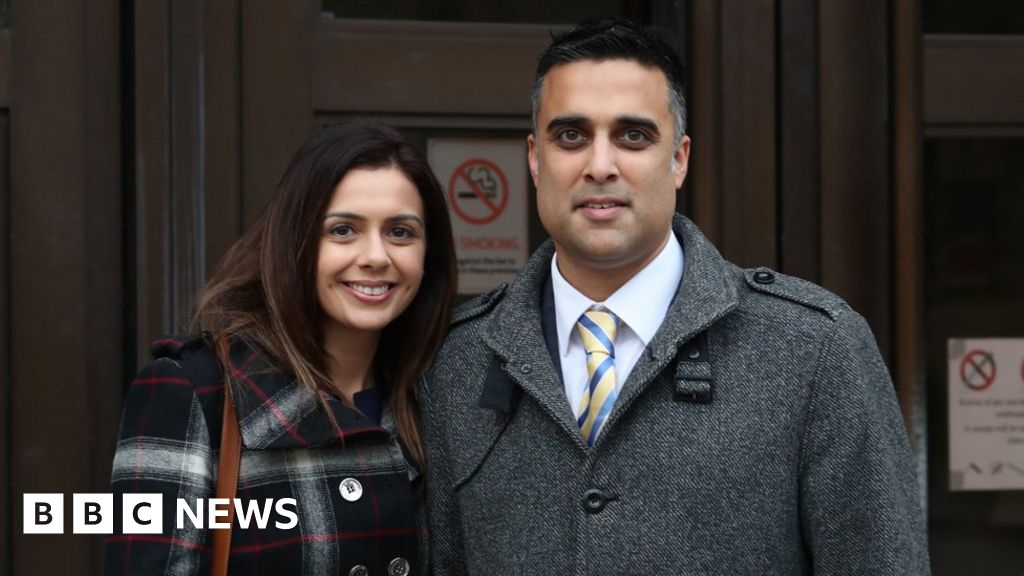 Our clients Sandeep and Reena Mander, represented by Georgina Calvert-Lee, have achieved a decisive victory.  
Extract:
A couple who were rejected by their local adoption service because of their Indian heritage have won their legal discrimination battle.
Sandeep and Reena Mander sued The Royal Borough of Windsor and Maidenhead Council after they were turned away from Adopt Berkshire three years ago.
Judge Melissa Clarke said the couple were discriminated against on the grounds of race.
The Sikh couple have now been awarded nearly £120,000 in damages.
The Manders, from Maidenhead, said they felt "directly discriminated against" when they were told by Adopt Berkshire "not to bother applying" because of their Indian heritage.
Following the ruling, they said: "This decision ensures that no matter what race, religion or colour you are, you should be treated equally and assessed for adoption in the same way as any other prospective adopter."