"Assaults, Bullying, Rape" – ProPublica reports on lawsuit against University of Illinois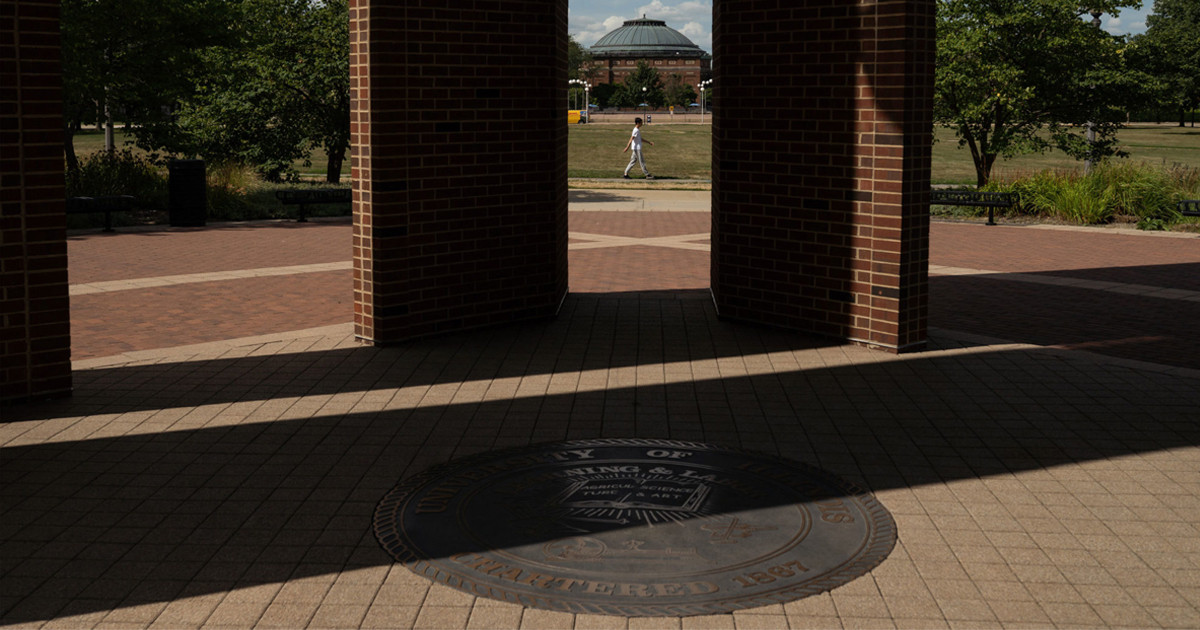 Assaults, Bullying, Rape: A Lawsuit Against One Professor Claims a University Didn't Stop Him
Former University of Illinois at Urbana-Champaign professor Gary Gang Xu assaulted and threatened students while university officials downplayed complaints, a lawsuit says. He ultimately resigned, taking $10,000 as part of his separation agreement.
Extract:
The lawsuit claims the university did not adequately respond to what it knew about Xu's conduct. It asserts that UIUC was well aware of allegations against Xu years before it took action. Ann Olivarius, an attorney for the plaintiffs, said the university "cast a blind eye" on Xu's conduct. 
"I've spoken to a number of faculty, and they certainly were well aware of the misconduct of Gary Xu over a long period," Olivarius said. "Many of the faculty said to me that they were very upset that nothing had been done."
Read our entire complaint here.