As Title IX turns 50, sexual assault survivors say law is crucial but offers little help for victims (Houston Chronicle)
As Title IX turns 50, survivors say law offers little help for victims
Some survivors believe that the 50-year-old federal Title IX law that provides a…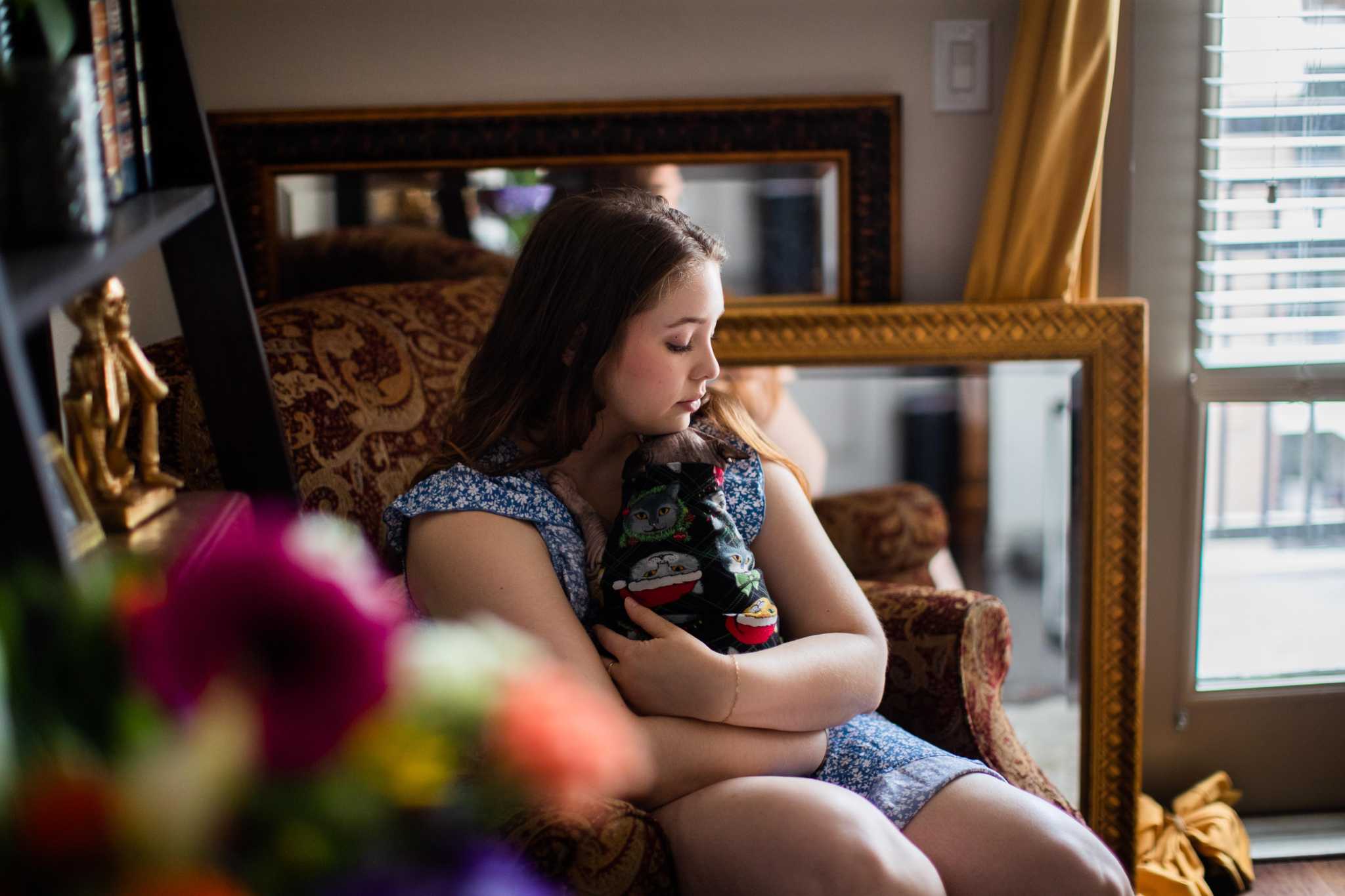 Extract:
Megan Hilliard suffered multiple panic attacks a day when she filed her Title IX complaint in August 2019.
Friends were siding with the fraternity member she accused of raping her after a party a year earlier; they said she was lying. Her physical and mental health started to fail. Taking a difficult leap, Hilliard brought a sexual violence claim to the Equal Opportunity Services office at the University of Houston in hopes of finding support and recourse.
"I was like, 'Somebody has to believe me,'" she said of the September 2018 assault. "'Somebody has to.'"
But her Title IX coordinator determined in March 2020 that there wasn't enough proof that her assailant violated the school's sexual misconduct policy. The protection intended to ensure equal access to education became a painful precursor to Hilliard's decision to drop out of UH, even as she still encourages other women to report their assaults.
The 22-year-old is in the camp of survivors who believe that the 50-year-old federal Title IX law that provides a framework for gender equity in education, is behind the times — incredibly necessary but lacking in its implementation.
While Title IX is best known for advancing women's equity in collegiate athletics, a 1980 court ruling determined that sexual violence is also a form of discrimination that can prohibit educational access. In a 2011 letter, the U.S. Department of Education took a more definitive stance and affirmed that it could impose fines and deny future access to federal funds for schools that violate the law.
Each university or organization largely take it upon themselves to determine how they enforce Title IX, experts said. The sexual violence reporting process usually puts the onus on the victim to prove their case, revictimizing or sometimes resulting in their own punishment. Success is also relative. Even if they "win," the assailant might remain on campus in some proximity to the survivor, or the victim may have already graduated or left the school.
(…)
Several scholars who study Title IX said that universities generally shape their investigation practices to protect themselves. R. Shep Melnick, a professor of American politics at Boston College, said that the 37-word law leaves room for universities to implement them how they choose. Many times, they don't take a harder line for fear of lawsuits, he said.
"They face a danger of litigation on both sides, and they face the problem of adverse public opinion on both sides," said Melnick, who wrote the book "The Transformation of Title IX: Regulating Gender Equality in Education."
"They're squeezed," he said.
Ann Olivarius, one of the plaintiffs whose 1977 lawsuit against Yale University led to the inclusion of sexual violence as a violation of Title IX, said she has time and time again seen universities make the problem go away to the detriment of the victim. Current regulations prioritize the due process of the accused over the experience of the survivor, she said.
"The problem, I think, fundamentally, is the educational institution's interests have got to be aligned with the victims' interests," said Olivarius, now a lawyer representing victims in their own Title IX cases. "Right now, they're not."