'They moved to silence and erase': artists who sued Tate speak out (The Guardian)
'They moved to silence and erase': artists who sued Tate speak out
Exclusive: Tate agreed to pay a six-figure settlement after claim of discrimination, victimisation and harassment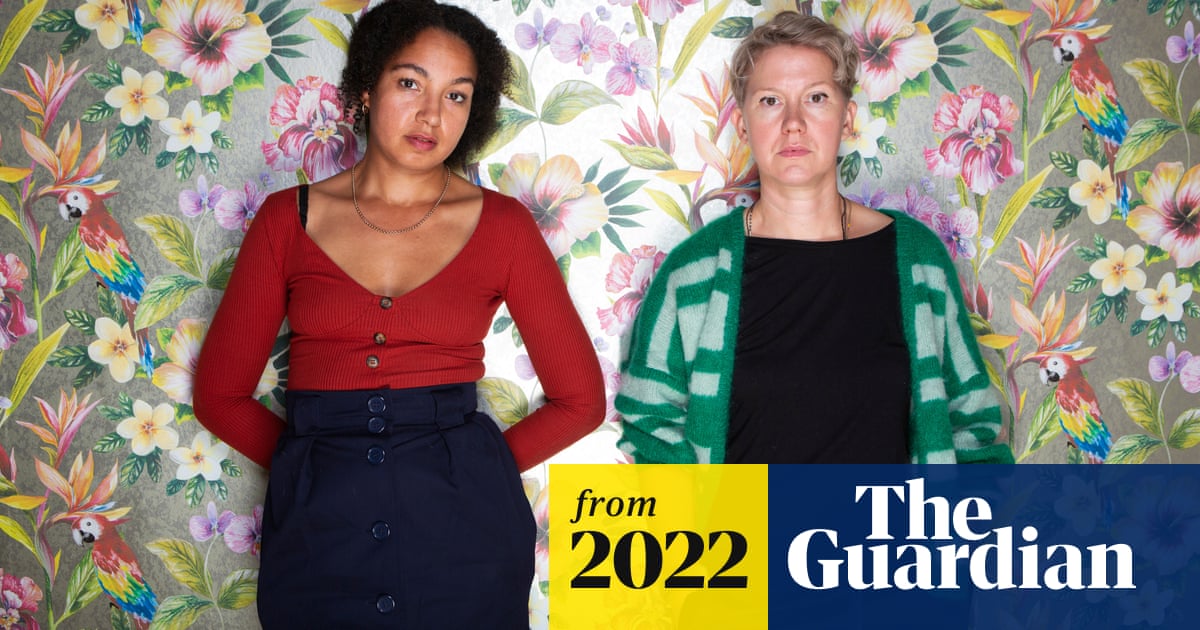 Extract:
Three artists who sued the Tate for victimisation, alleging breach of contract and race discrimination, have told of their experiences after it agreed to pay them a six-figure settlement.
The action was taken after the institution told one of the women, who had been commissioned to lead a major year-long programme, that she could not work with Jade Montserrat, an artist who has made allegations of sexual abuse and inappropriate behaviour against the art dealer Anthony d'Offay.
(…)
Georgina Calvert-Lee, a lawyer who acted for the three women, said: "If we want to live in an inclusive and diverse society, it's important that our national art galleries reflect those values by being open to all artists and curators, regardless of sex, race and any other protected characteristic."
"The case sought to establish the principle that galleries must not discriminate against the artists and outside curators who put on their shows, any more than against members of the public who go to see them," added Calvert-Lee, formerly of the firm McAllister Olivarius.