Adoption agency found to be discriminatory (Politics Home)
Adoption agency found to be discriminatory
Berkshire based adoption agency found to have discriminated against a British born couple of Sikh Indian heritage.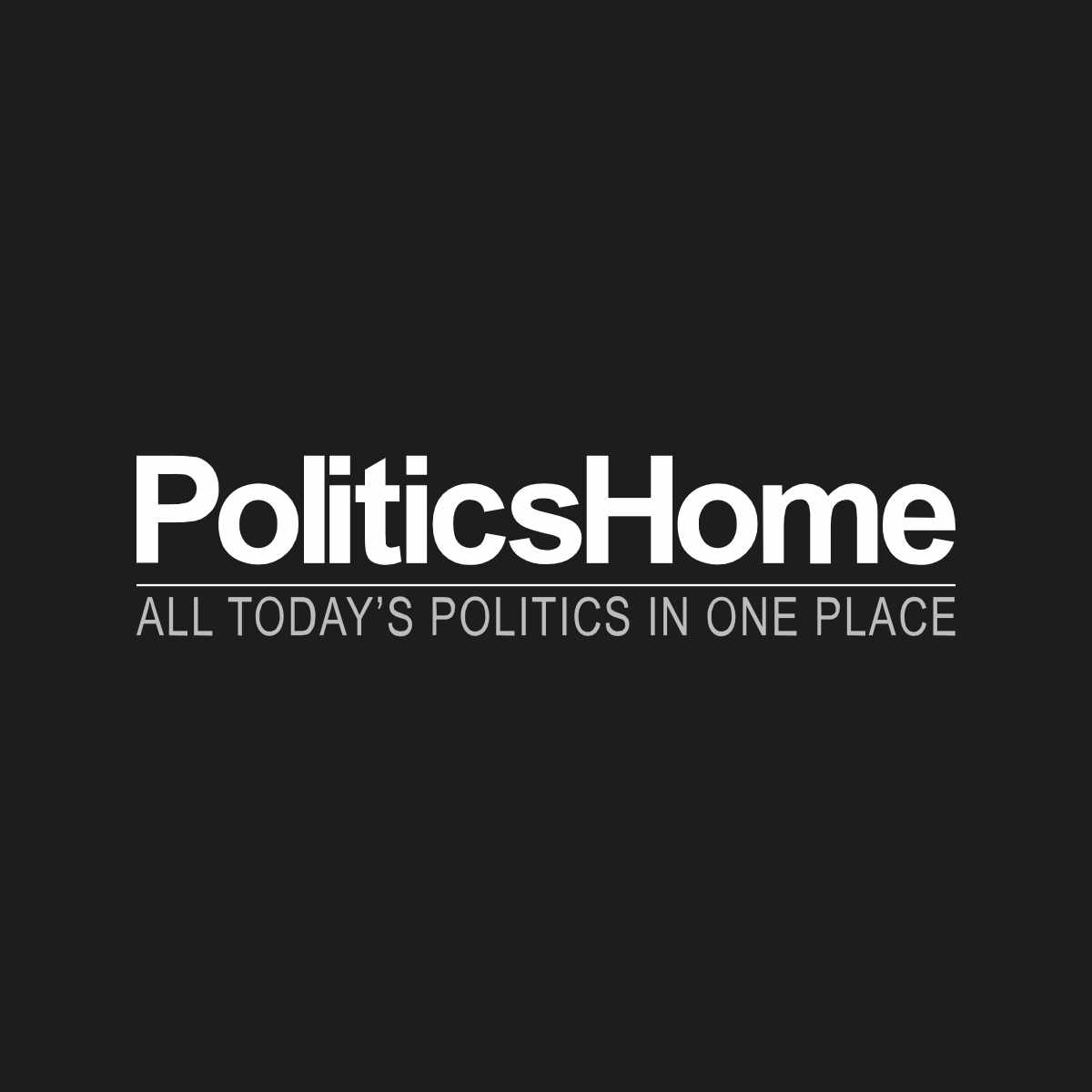 Extract:
Georgina Calvert-Lee, Senior Counsel at McAllister Olivarius, the law firm that represented the couple, said: 

"Today's judgment is a victory for all British children who need loving adoptive homes, and for all the eligible, loving adoptive British families hoping to welcome them into their lives."
From the start, Adopt Berkshire acknowledged that the Manders were excellent candidates to be adoptive parents. And yet Adopt Berkshire refused to even let them apply, prejudging them based on how they defined the Manders' "cultural identity".
The Manders are British, and they treasure the central British value of fairness. They therefore asked the Court for the basic right to be treated on equal footing with other British couples.
We are extremely pleased that Oxford County Court has agreed with the Manders, ruling that eligible adults cannot be disqualified from joining the adoption process because of "cultural identity"."