5 Ways Women Are Losing Out During Covid – And How To Fight Back (HuffPost)
5 Ways Women Are Losing Out During Covid – And How To Fight Back
Your rights explained when it comes to furlough, redundancy, maternity leave, working hours and harassment.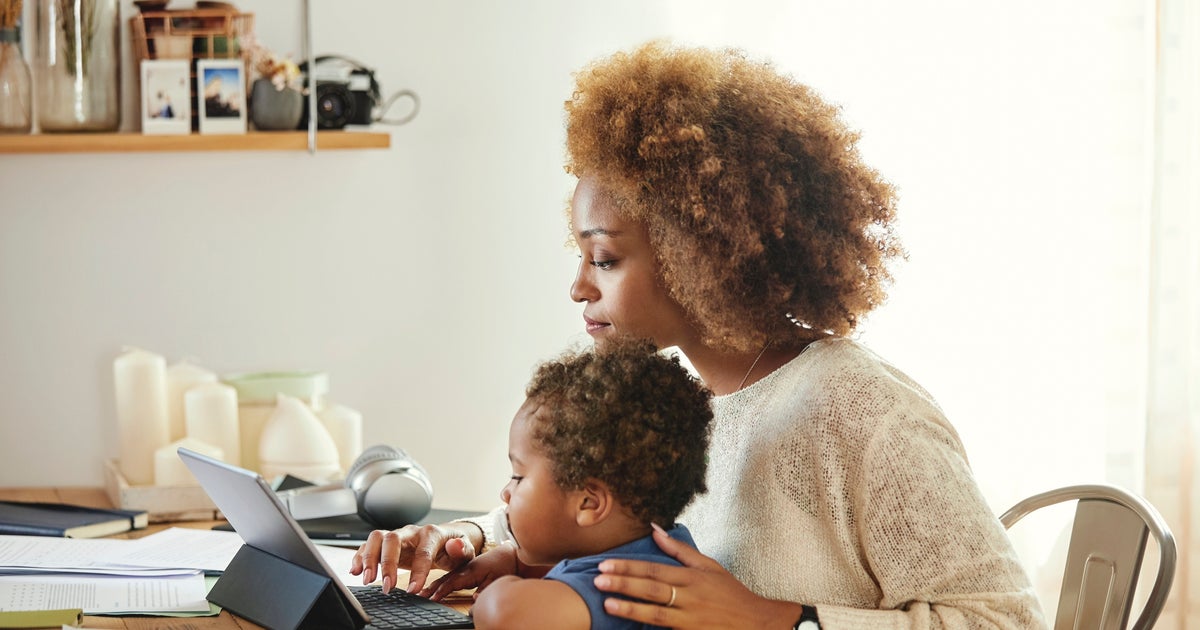 Kelsey Murrell and Sophie Walker explain your rights as women in Covid in a HuffPost feature for International Women's Day.
From furlough and redundancy, to maternity leave, working hours and harassment – know your rights, and how to fight back.
Extract:
Almost three quarters (72%) of mothers have had to work fewer hours because of childcare issues, according to a survey by Pregnant then Screwed.
This will have had a direct impact of women's wages, says Walker, as women are "more likely to be on precarious work contracts and zero hours contracts", where they get paid for the hours they complete.
All employees have the right to request flexible working, says gender discrimination lawyer Kelsey Murrell, so remember this if you're unable to fit your usual tasks into set hours.
"Your employer isn't obliged to grant that request, but they are legally obliged to deal with your request reasonably," she says.